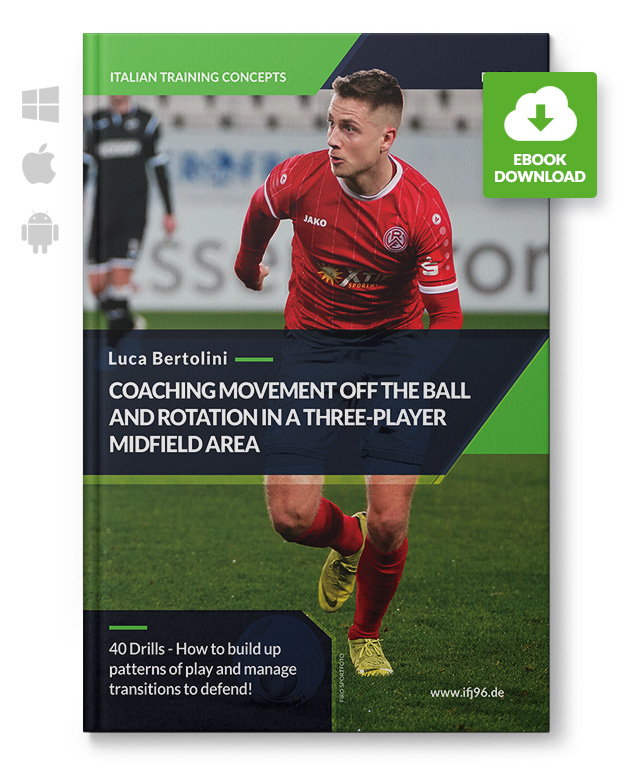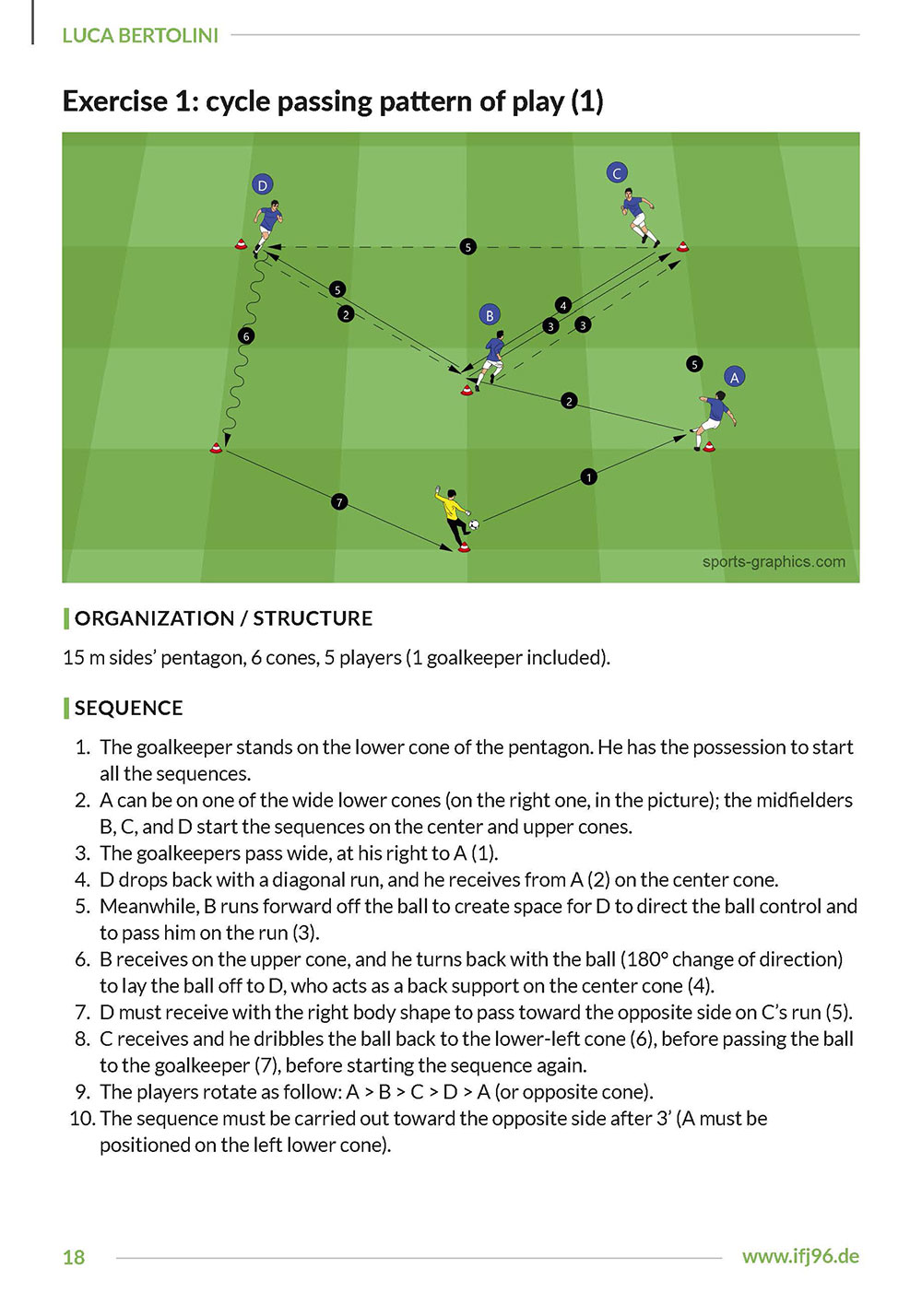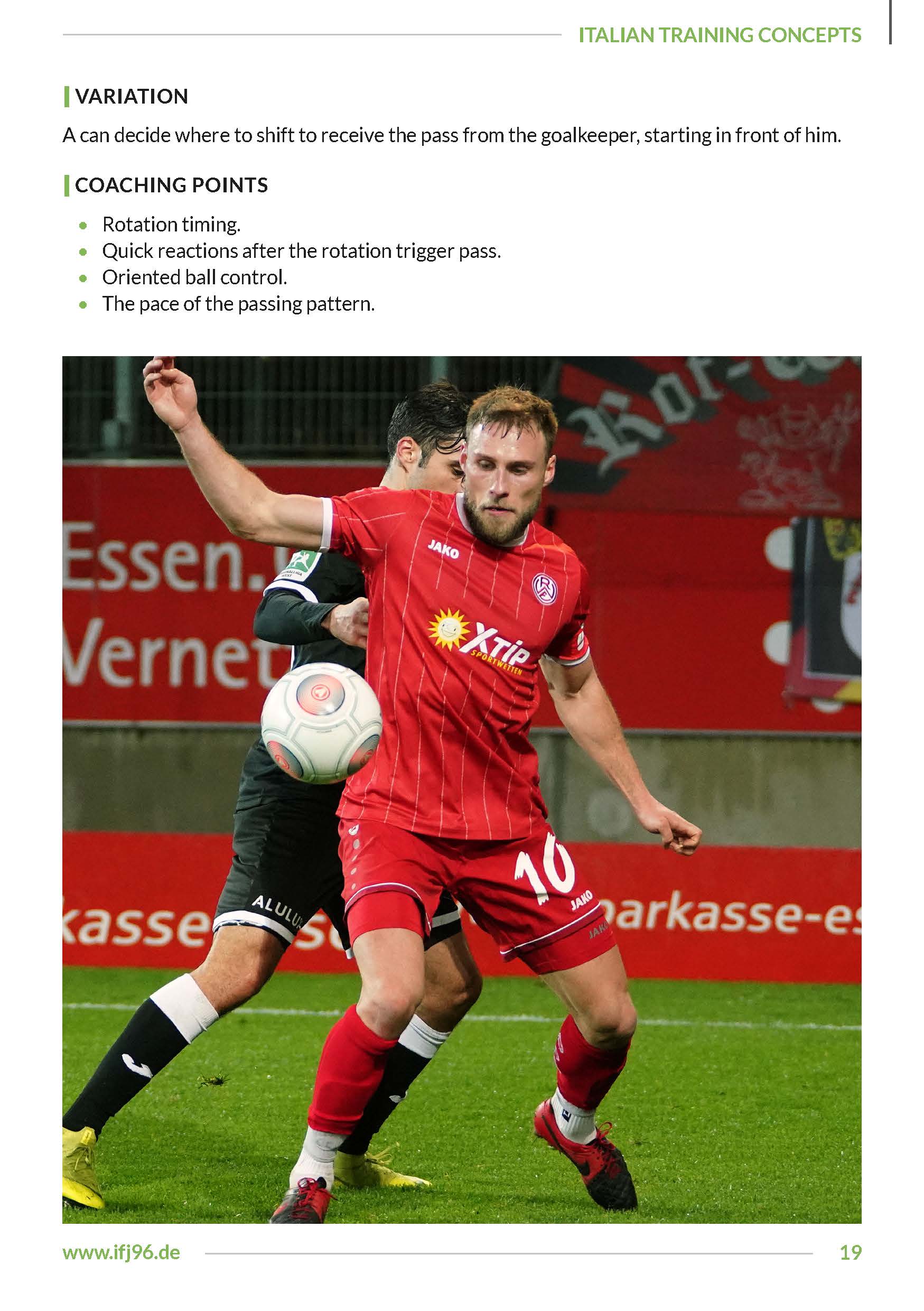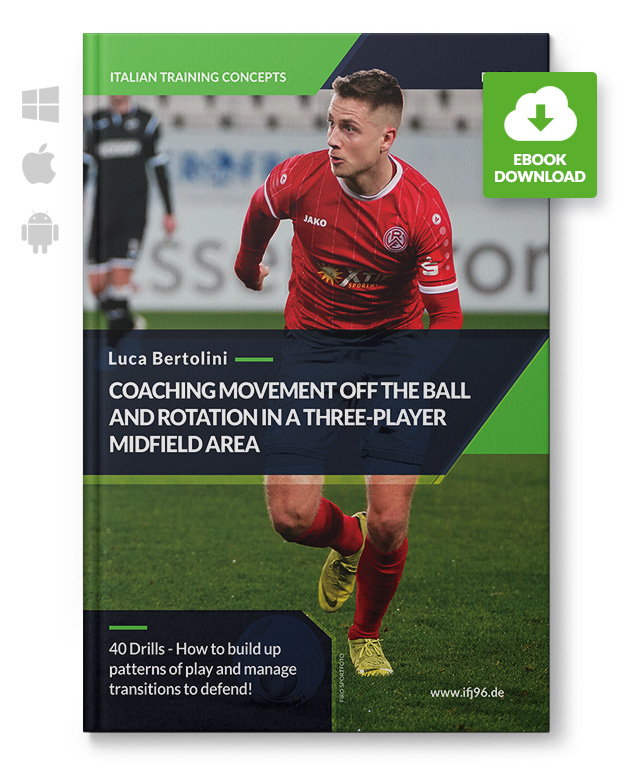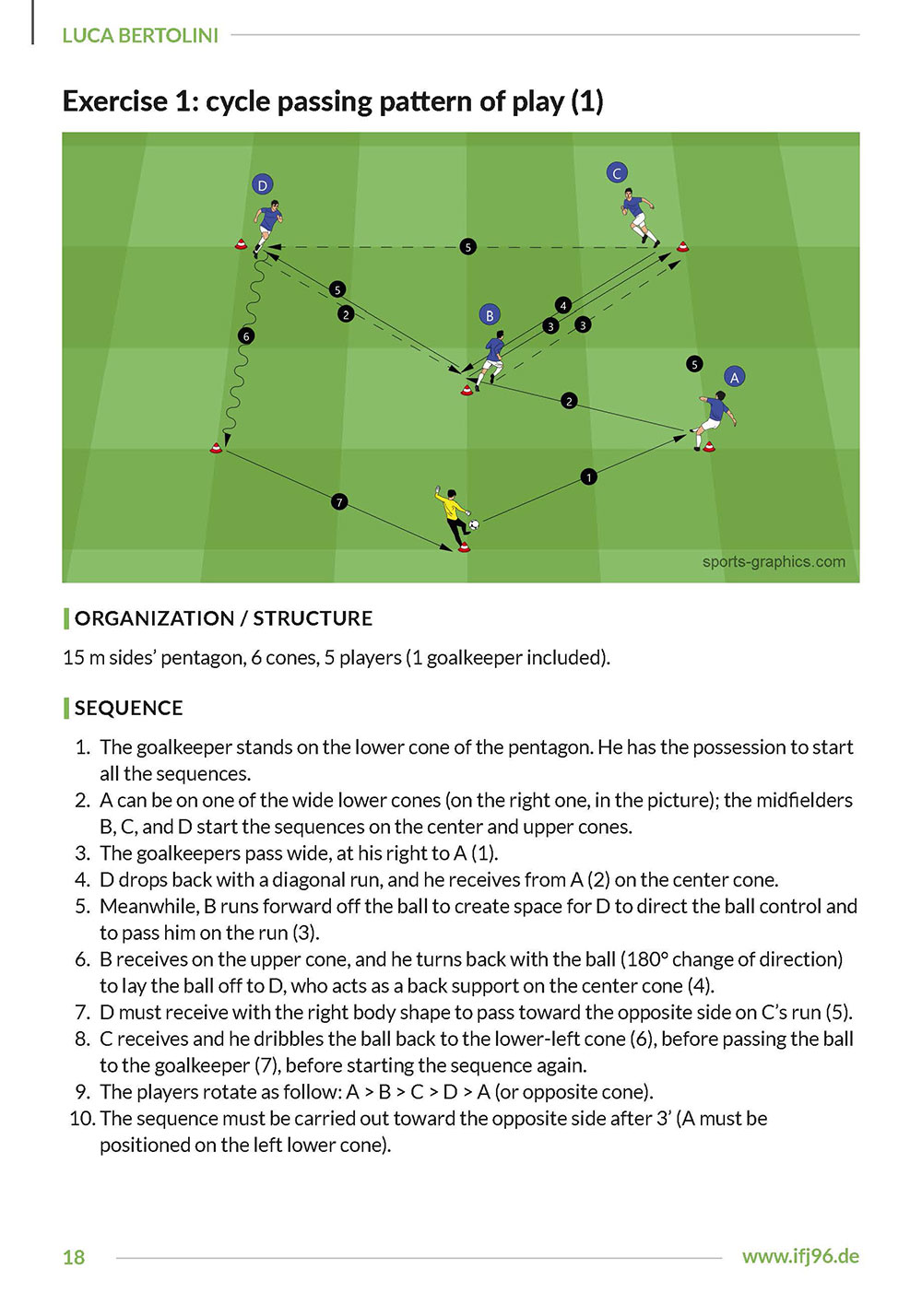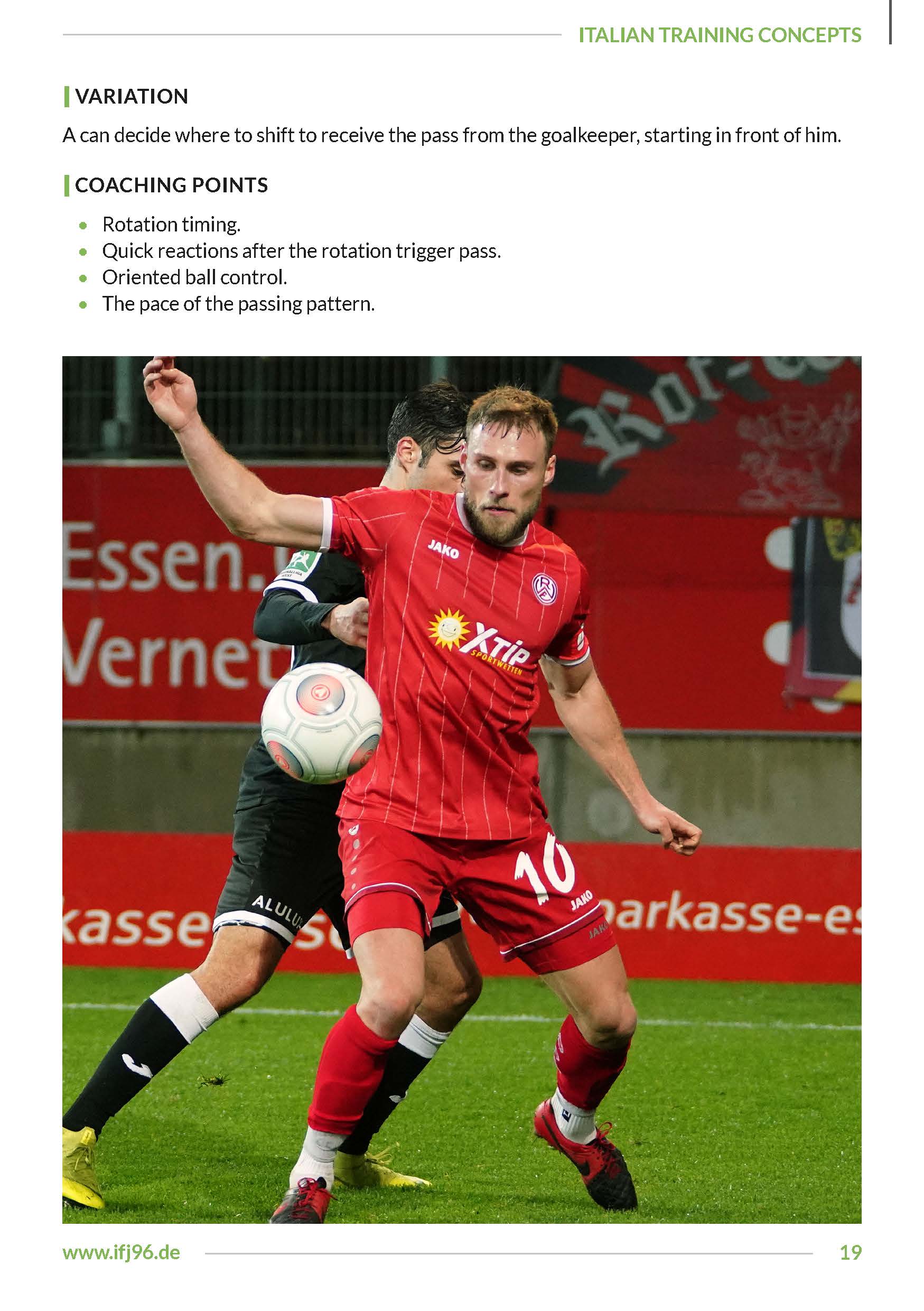 Coaching Movement off the Ball (eBook)
€13.95*
%
€14.95*
(6.69% saved)
Product information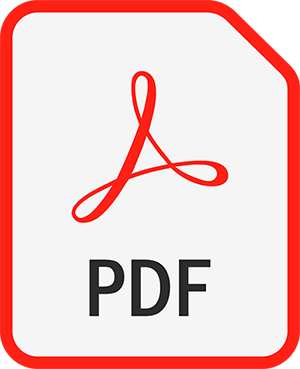 PDF Preview of "Coaching Movement off the Ball"
Italian Training Concepts - Part 6
Coaching Movement off the Ball and Rotation in a Three-Player Midfield Area
Author: Luca Bertolini
Pages: 100
Graphics: 51
Exercises: 40
All or many tactical trends come from the most important one: the positional play (or Juego De Posicion); it is preparative to support the man in possession and to create a passing lanes behind the nearest pressure line, to progress the move toward the final third. In the end, we are talking about the players' rotations.
Whatever are the systems of play, these are the crucial skills:
To shape positional triangles while building up.
To create support angles while rotating.
To support the possession and consolidation phases, to dribble the ball up the field, or to find the right passing lanes.
To re-form the triangles, when the opposition can mark them or cover the spaces they tried to create
Peripheral vision is vital
Their way to arch the runs to have the best overview of the field
They must be ready to play with 1 or 2 touches wherever they have to drive a pass (short or long distances, ground or aerial).
The main aims of the positional play are:
To dominate possession.
To stretch the opposition's lines.
To brake the pressure lines.
To place players between the opposition lines and into specific areas.
To create passing lanes and angles to pass forward to a teammate in the space, advancing the move, or to a teammate, who has time and space available, to receive and pass again to a third man.
Coaching midfield rotations is vital for players and teams, to allow the building-up phase, the possession and consolidation phases, and to coach the players receiving and preparing the phase before the finishing one.
Altersklasse:

U11 - U14

, U15 - U19

, U20 - Pro

Autor:

Luca Bertolini

Sprache:

English